Driveway have cracks?
If you have cracks in your concrete driveway, you have movement, which means you need a coating system that can flex with your property.

Most coatings systems are designed for a stable surface, and will crack, check and split under movement. MARBLELIFE® Enduracrete Deck-a-Flextm is specifically engineered to manage movement applications.

With Deck-A-Flex MARBLELIFE Enduracrete can restore a clean, quality, crack-free, cared-for appearance to your driveway. Turn your boring ugly concrete driveway into a showstopper that accents your home beautifully!

Explore what MARBLELIFE Enduracrete can do you for your concrete driveway.
CALL MARBLELIFE today at 6362008515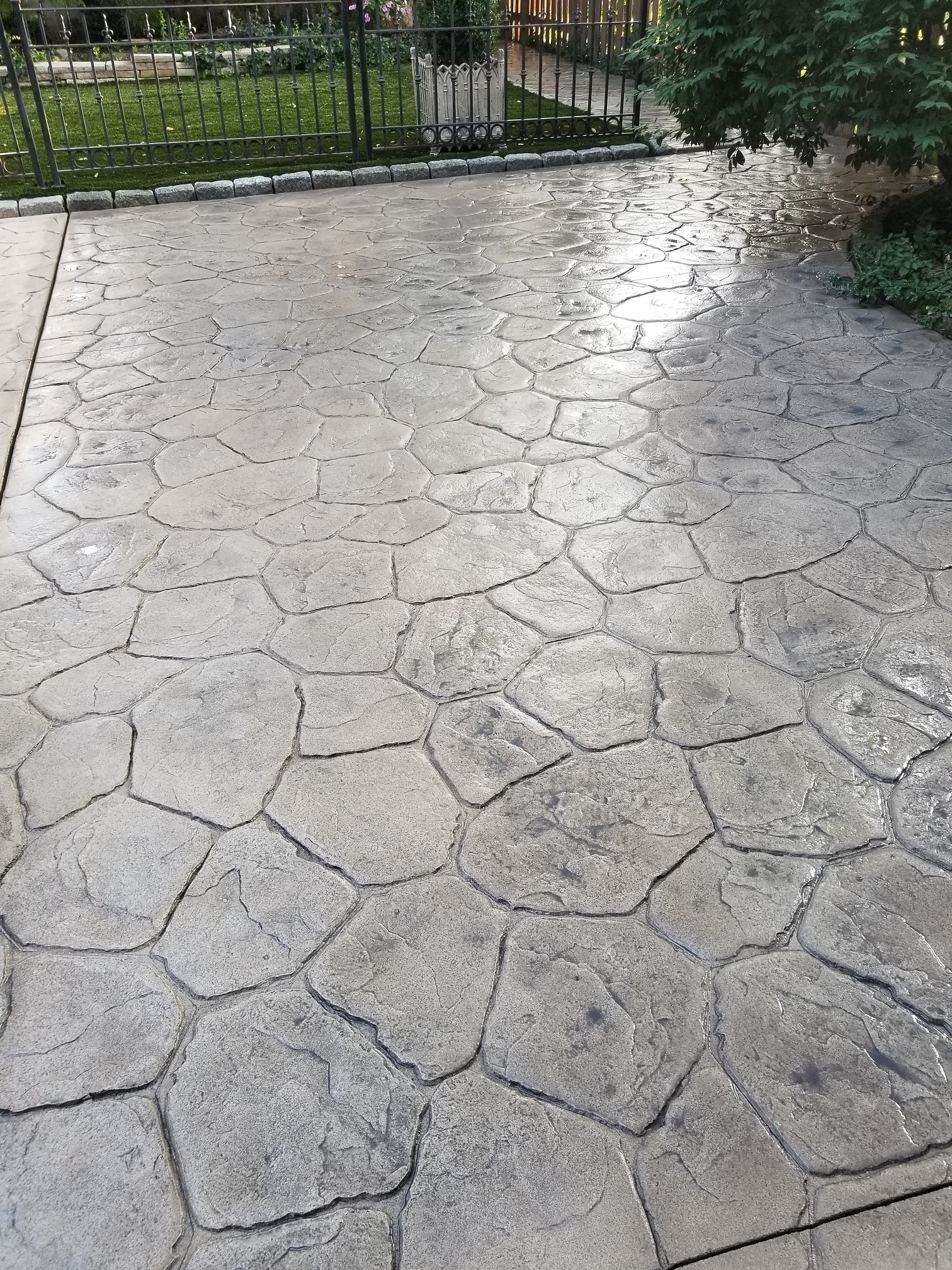 Looking for More Inspiration?