MARBLELIFE's Enduracrete Concrete Countertop System is basically very thin layers of concrete that can go directly over Formica, Laminate, Tile, Wood, and traditional concrete. The topcoat is a 2-part Epoxy that self-levels and has additives for scratch resistance and scorch proof. Of course, if you wanted to build a completely new concrete countertop, that is possible as well!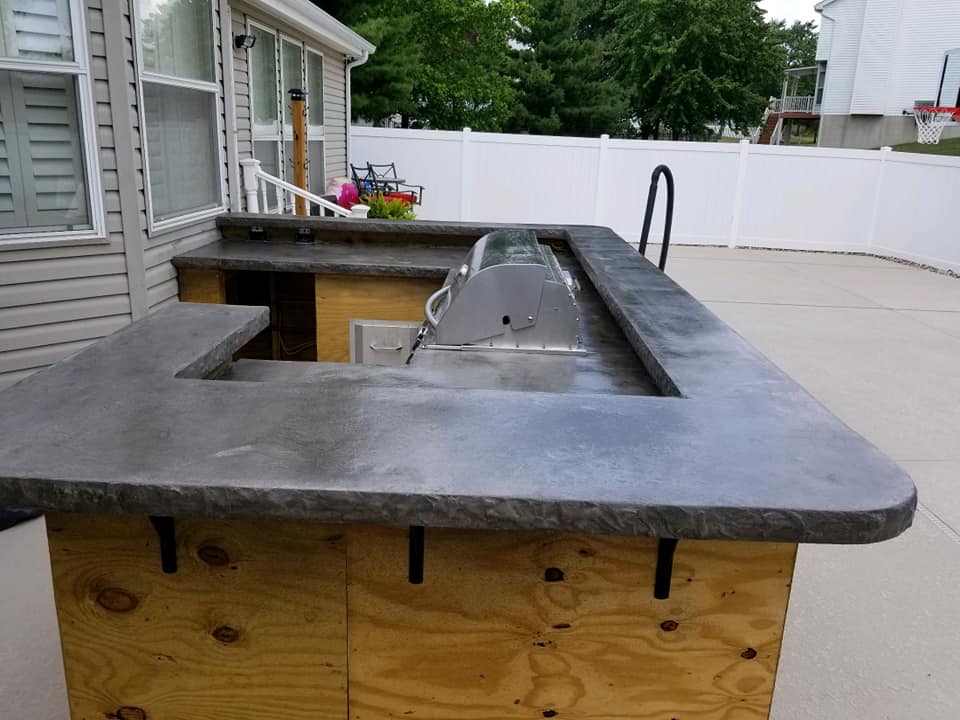 Enduracrete Countertop products have been used both commercially and residentially with remarkable success. They are an excellent choice for bathroom vanities, kitchen counters, tabletops and even outdoor kitchens. Enduracrete countertop products can be made to replicate nearly any type of stone or granite, concrete or even wood.

Our MARBLELIFE Enduracrete Craftsmen love the Enduracrete Countertop System because they get a chance to really use their talents to create some beautiful looks you can't get in Stone or Granite. They can change any concrete surface to a beautiful work of art, creating a stunning look that can resemble a marbled three-dimensional surface.

Create your dream kitchen with the countertops you have always wanted by calling MARBLELIFE today for a free in-home consultation for your concrete countertop makeover — and start turning the dream into a reality.
Services Specifically for COUNTERTOP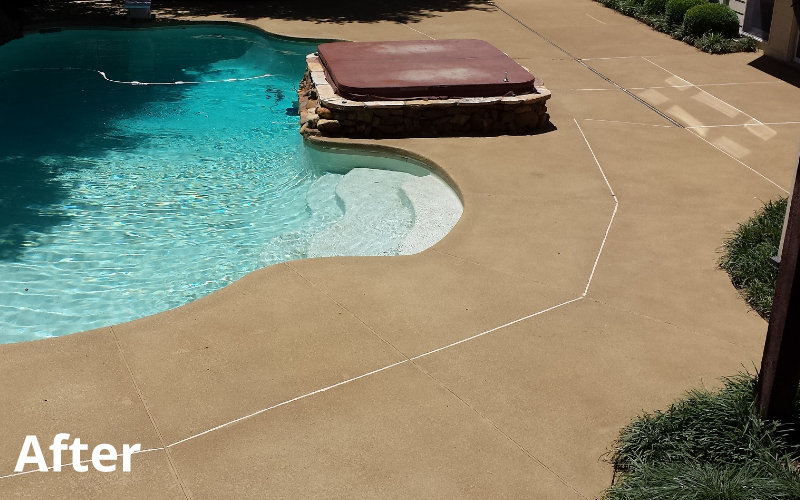 EnduraCrete®'s decorative concrete overlay systems are designed as the ultimate cover up for unsightly, dull concrete. What begun as covering the ugly, today is adding beauty, differentiation and character.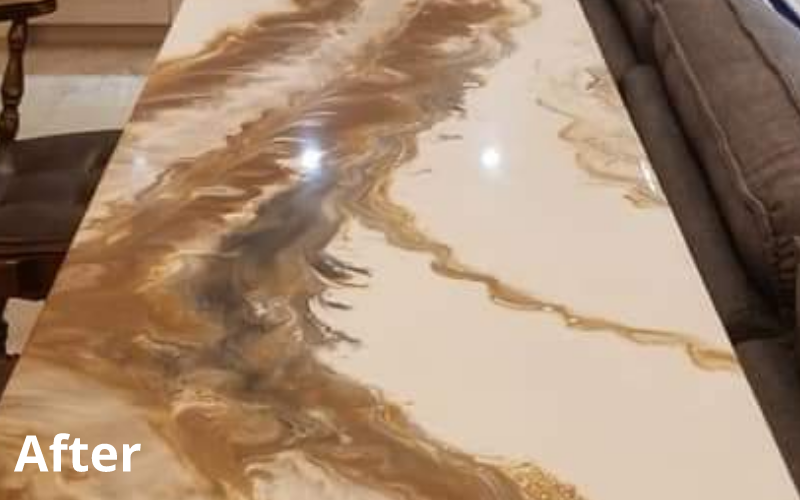 Enhanced Design, Style Options, Durable & Strong, Long-lasting, Heat Resistant, Easy Cleaning & Maintenance, Stain Resistant and Ages Beautifully.
Request a Estimate
Looking for More Inspiration?